About us
Great products for great people
At CR&D, we create complex solutions and automation for your business, making them easy and natural for use in everyday work.
We help people to solve their business problems through our software and experience.
With regards, CR&D.

Our Team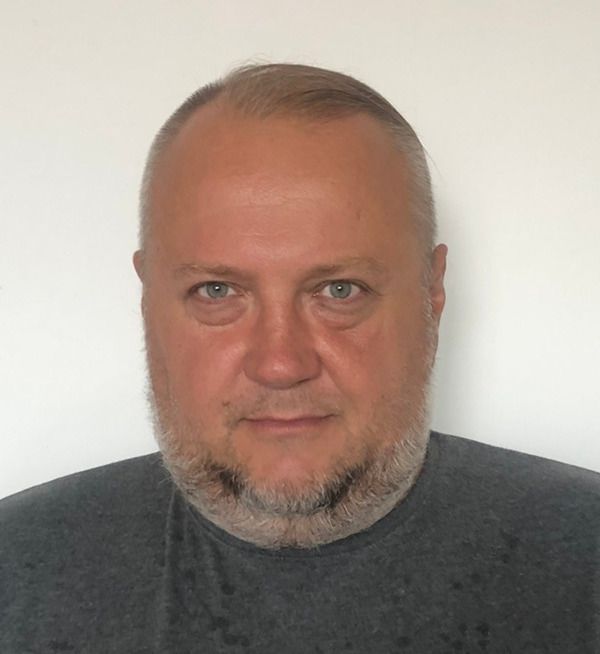 Ostap Yakovenko, CEO
Founder and chief visionary, Senior Odoo Developer, he works with Odoo from 2006. He creates the strategy, fully participates in the development of the products, provides Marketing and the Customer Experience policy.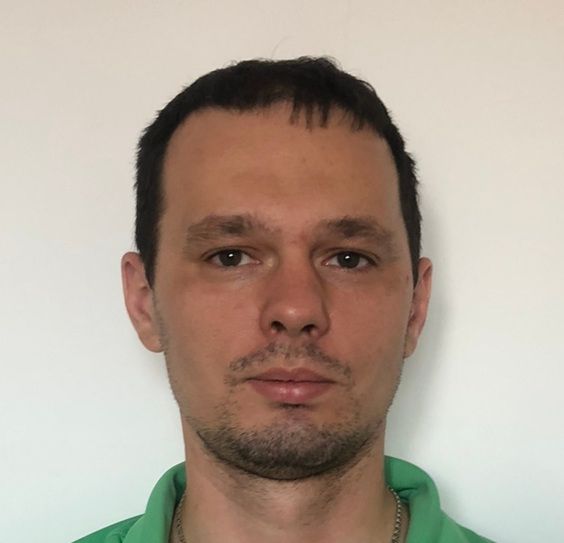 Dmytro Katyuha, CTO
Senior Odoo Developer with his multi-year experience as the main creator of Bureaucrat. He leads the developers' team and works as a Product Owner.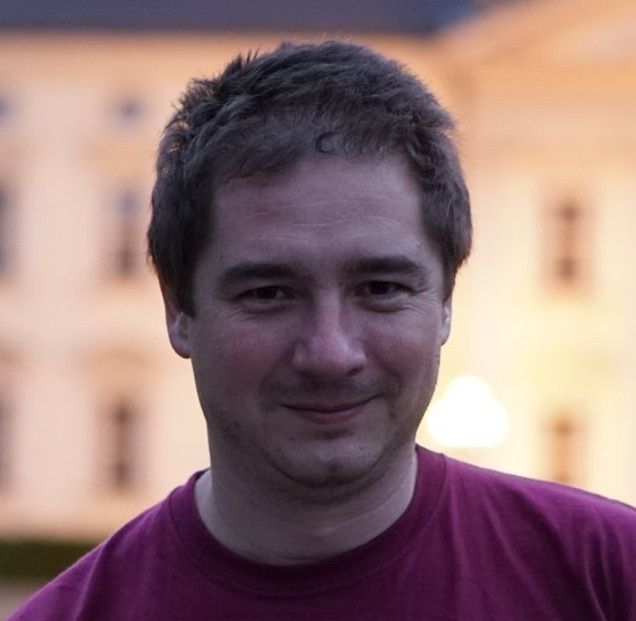 Maksym Sharafutdinov, CINO
Provides the development strategy, works with Key Clients cases and as a Product Manager of Real Estate product.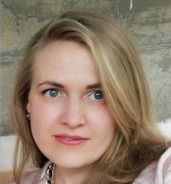 Galina Prokopenko, Client Manager
Works on Clients' Service stage and makes communications easier. Provides marketing and SMM jobs.