Bureaucrat Service Management
Helpdesk, Service Desk and ITSM solutions for service companies.
We offer extremely customizable system with modular structure. Build your own solution with our modules.
Incident Management

Service Desk

Service Catalog

Service Level Management

Access Management

Request Fulfillment

Policy management

Estate-service.one
Facility аnd Property Management
Estate Management

Services

Service Requests

Repairs

Rent

Accounting

Roles

Security 2
Yodoo IaaS - PaaS - SaaS
Odoo Infrastruture Management
Frontend Management

Managing Modules and Applications Assemblies


Management of Odoo Instances

Management of Odoo Databases

Management of Database Templates

Backup Management

DNS Management

VPS Management

IP address management

Management of Addons Database

Client portal

Billing

ITSM v3 Service Desk

Templates and Solutions Shop

Odoo Development
Odoo Development and Implementation
Custom Development

Support

Migration

Consulting

Subscription for Updates

Code Review

Continuous Integration (CI) Setup

High-quality code only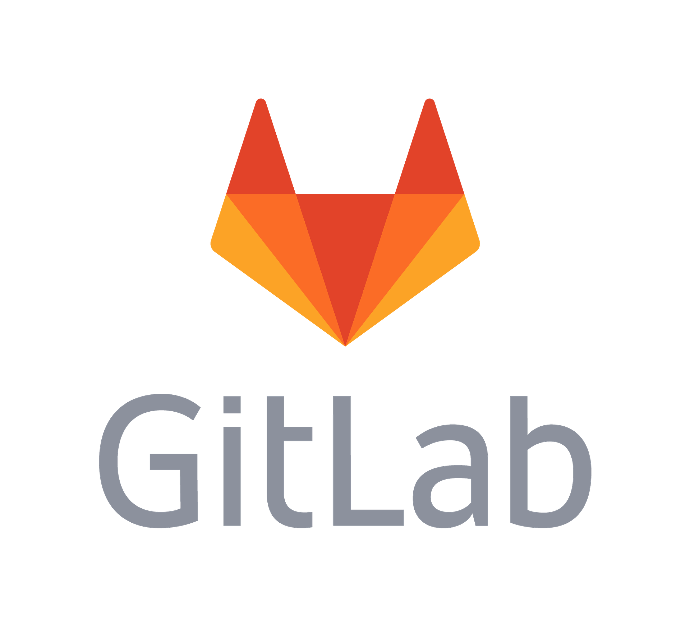 Our products have high-quality and well checked only source code. In our development, we practice the continuous integration (CI), built with the help of GitLab. Our development process is similar to the Git-flow model.