Generic Team
Generic Team is a module developed by the Center of Research & Development company. You can create teams and add users to them, which allows you to perform group actions (such as assigning responsible team instead of one person) while working with Odoo applications. The teams can be used in other Odoo applications with the help of additional communication modules.
---
After installing the Generic Team application you can see it in the left menu. Click Teams.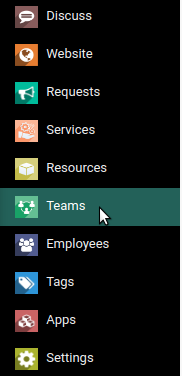 A teams page opens. Here you can view, edit, delete and create new teams.

To create a new team, click Create on the left at top.

The form for creating a new team opens. Fields marked purple are required.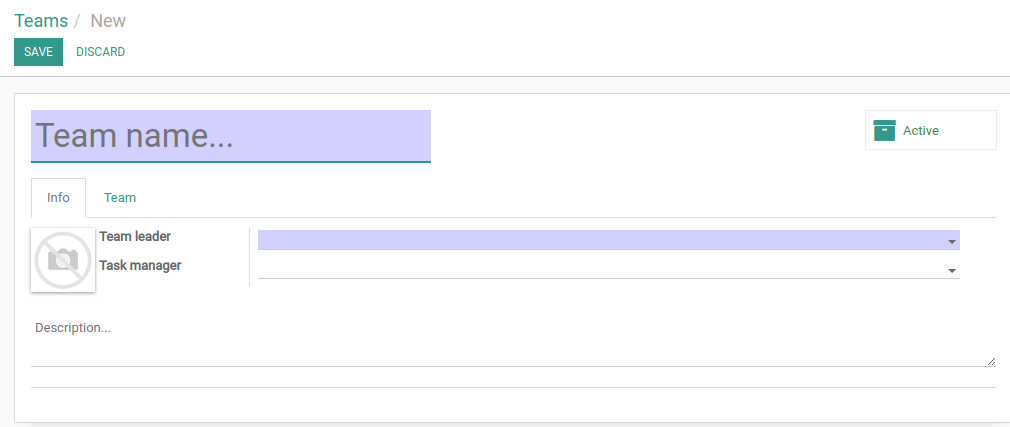 Fill in the form fields:
Enter the team name in the upper field.
Click on the Team leader field and select the user who will be the team leader. You can create users by clicking Create and Edit.
If necessary, click on the Task manager field and select the user. Task manager will be responsible for assigning tasks.
If necessary, click on the Description field and provide additional information.
You can add team members on the Team tab. Click the Team tab, and than click Add an item.

A window opens, where you can select team members. Select users by ticking and than click Select.

You can create users by clicking Create.
Click Save on the left above the form.

You can edit created teams. To do this, click on the team, a form will open. On the form, click Edit.
---
You can see the general information of the team on kanban view.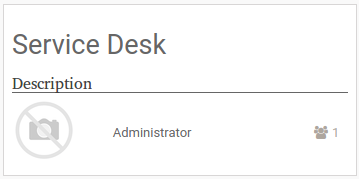 The name of the team is displayed at top. Under the name you can see the description.
At the bottom you can see the team leader, his photo (on the left) and the number of team members (on the right).