Introducing the Bureaucrat Helpdesk Light bundle, the ideal solution for organizing your company's service desk.This bundle simplifies request handling by allowing you to easily configure services, request types, stages and routes to the unique needs of your business, ensuring that requests are handled in the most effective way possible.
The bundle includes several modules that enable efficient management of your company's service desk. 
The Generic Request Service module allows you to use services in requests, ensuring that requests are handled appropriately based on their priority and importance.
The Website Service Desk module provides a user-friendly interface for submitting requests via your company's website, making it easy for clients and customers to get in touch with your team.
The Bureaucrat Knowledge module is designed to help you manage your company's knowledge base effectively. It makes it easy to store and access information, ensuring that your team has everything they need to provide accurate and helpful support to your customers.
The Bureaucrat Knowledge Website module enables you to publish part of your knowledge base on a website, making it easy to provide product documentation for your clients.
The Easy Process of Setting Up a Request
Setting up a request can be a quick and easy process, especially if you have a clear idea of the type of request, category, stages, and routes that you need to set up. The first step is to decide on the type of request you want to create, which will help you assign it to a relevant category based on the customer's problem. Once you have defined the category, you can proceed to define the stages that the request will go through during processing, such as "In Progress," "Reopened," and "Closed." Finally, you'll need to write the routes for the request, which are the steps that the request will follow as it moves through each stage.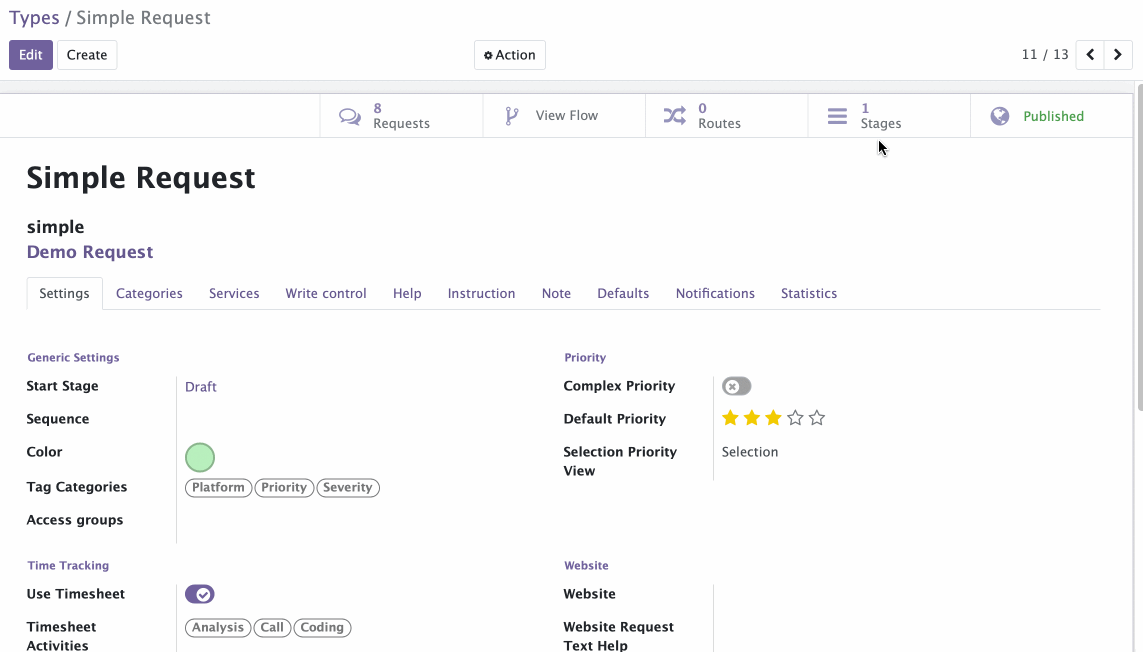 Request's dynamic workflow
The "View Flow" tab allows you to see a visual representation of your customized workflow, displaying the various stages involved in request handling and the corresponding route.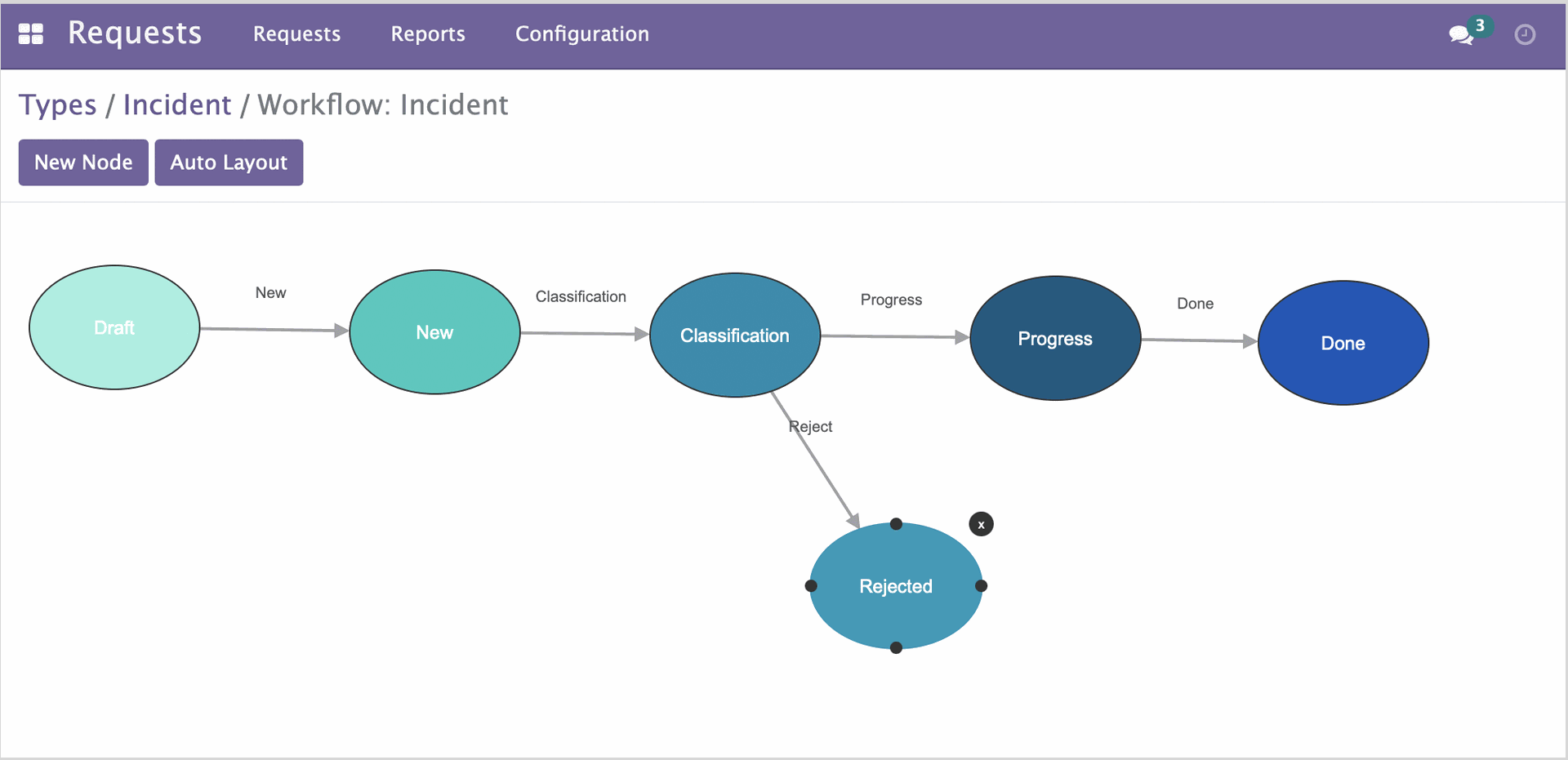 Efficient Request Handling with Customizable Services 
Bureaucrat Helpdesk Light provides the flexibility to create and activate as many services as needed to meet the specific needs of your business. These services can be bound to corresponding request types and categories, ensuring that requests are categorized and routed efficiently.
Once configured, the services can be published on your website, making them easily accessible to your clients or customers.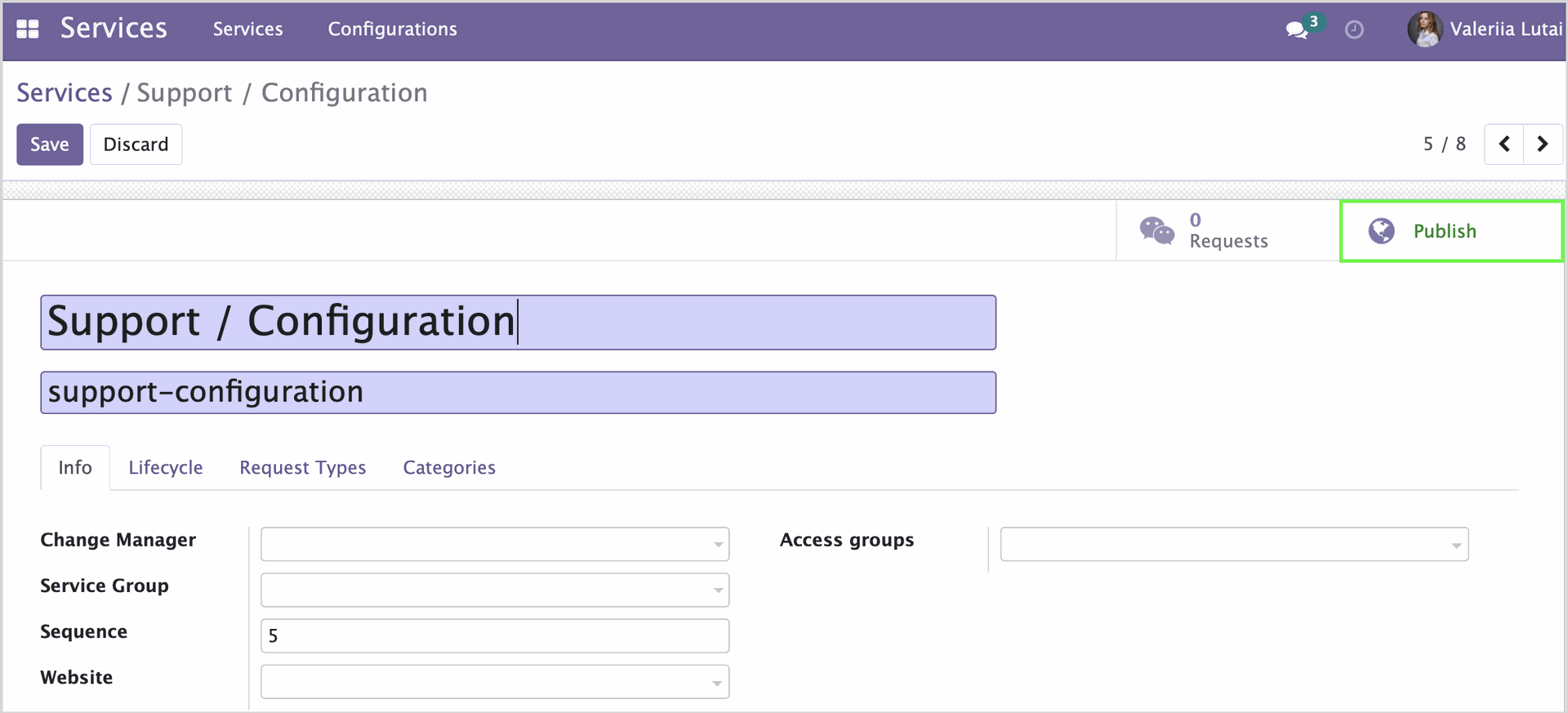 Request Submission from Website
Once you have completed all the necessary custom configuration, your customers can submit requests directly from your website, making it easy for them to seek help and receive assistance.
After creating and submitting a request, your customers can easily check the status of their request or communicate with your support team by sending a message in the relevant request thread. This feature allows them to stay informed and engaged throughout the request process.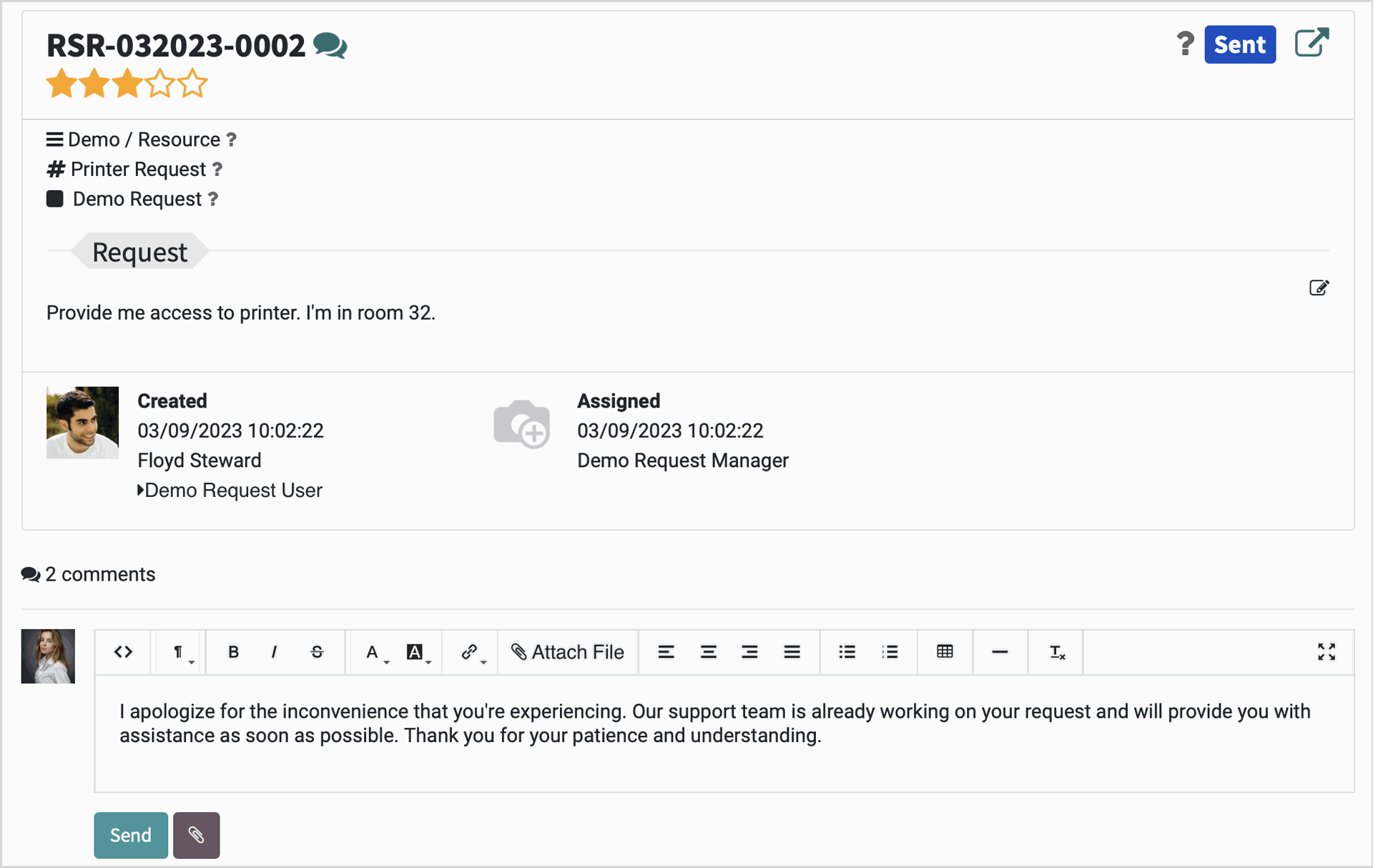 Requests processing
Once a request is submitted on the website, it will appear in the Requests tab. From there, the user can assign the request to a responsible person who will work on resolving the issue. The user can also write a message to the customer to inform them that the request has been received and is being processed. This helps to keep the customer informed and up-to-date on the status of their request.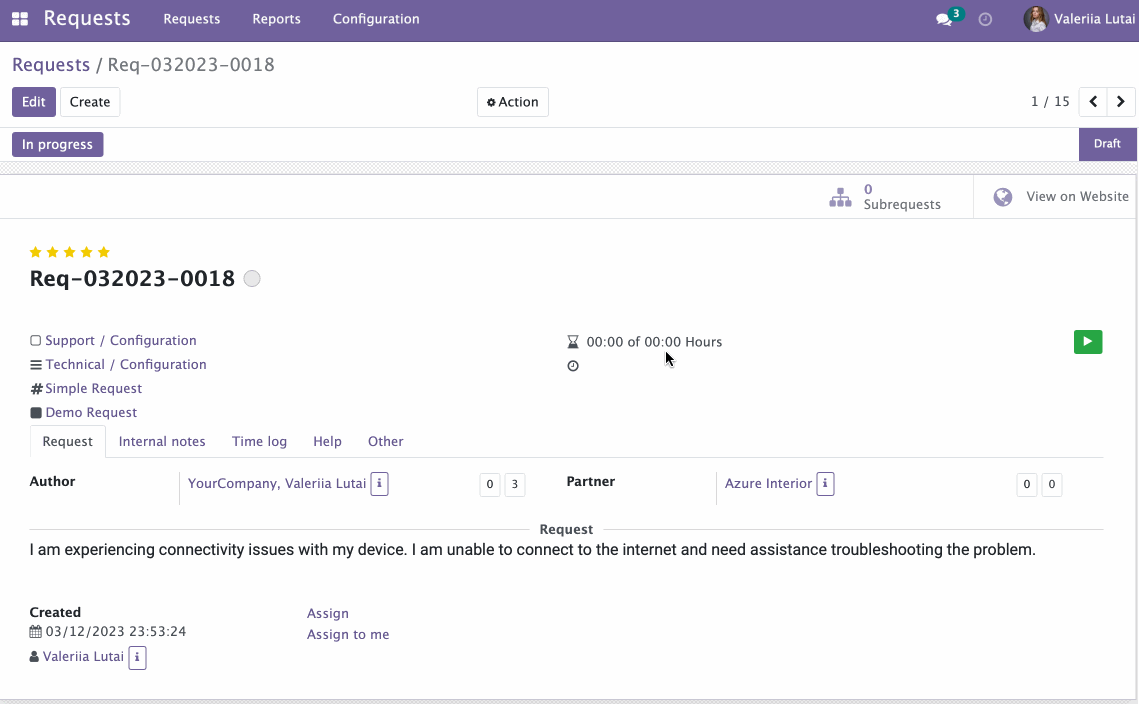 The Activity View is a useful feature that enables customer support agents to easily manage and track activities related to customer requests.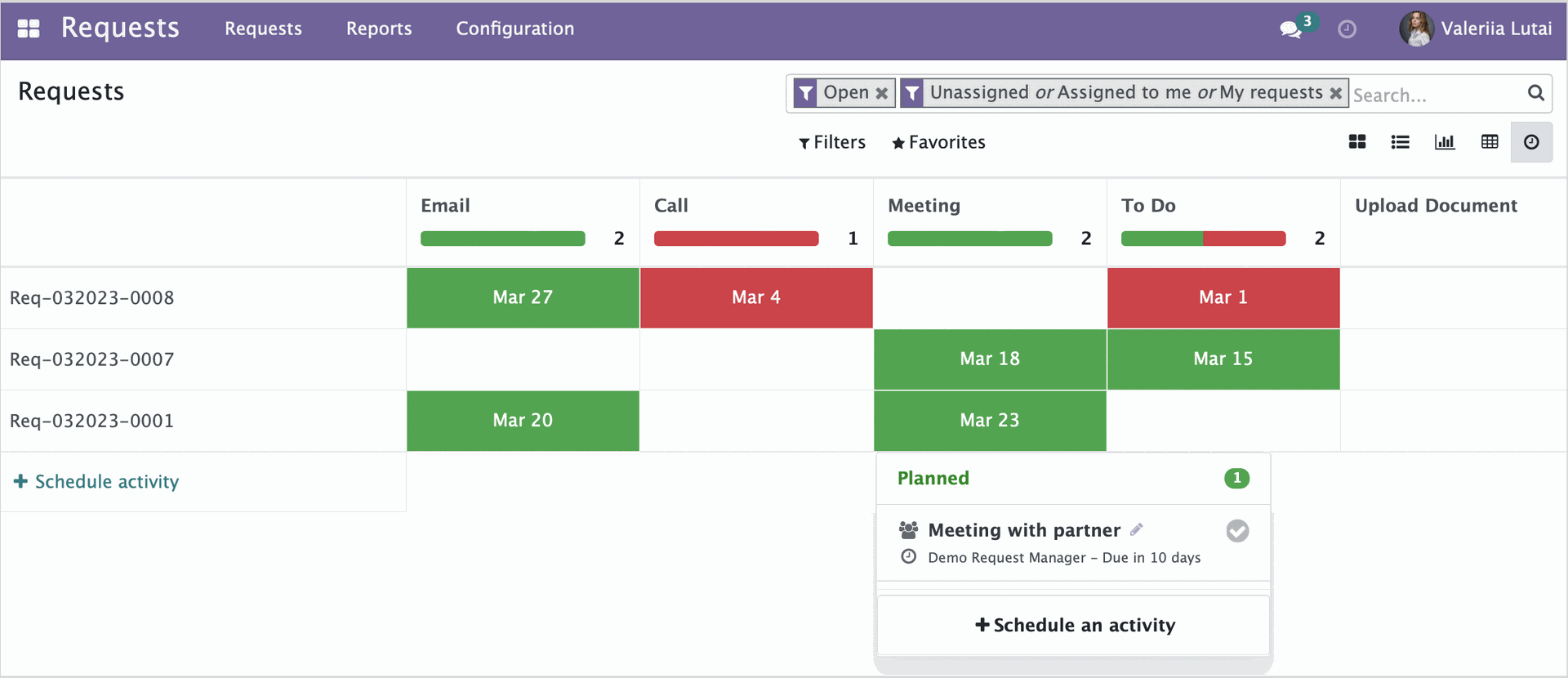 Bureaucrat Knowledge base 
Bureaucrat Knowledgebase is an invaluable tool for businesses looking to streamline their knowledge management processes. It offers a centralized location to store and manage information, making it easily accessible to your team, resulting in faster support response times and enhanced customer satisfaction. Create, edit and update your articles anytime you need!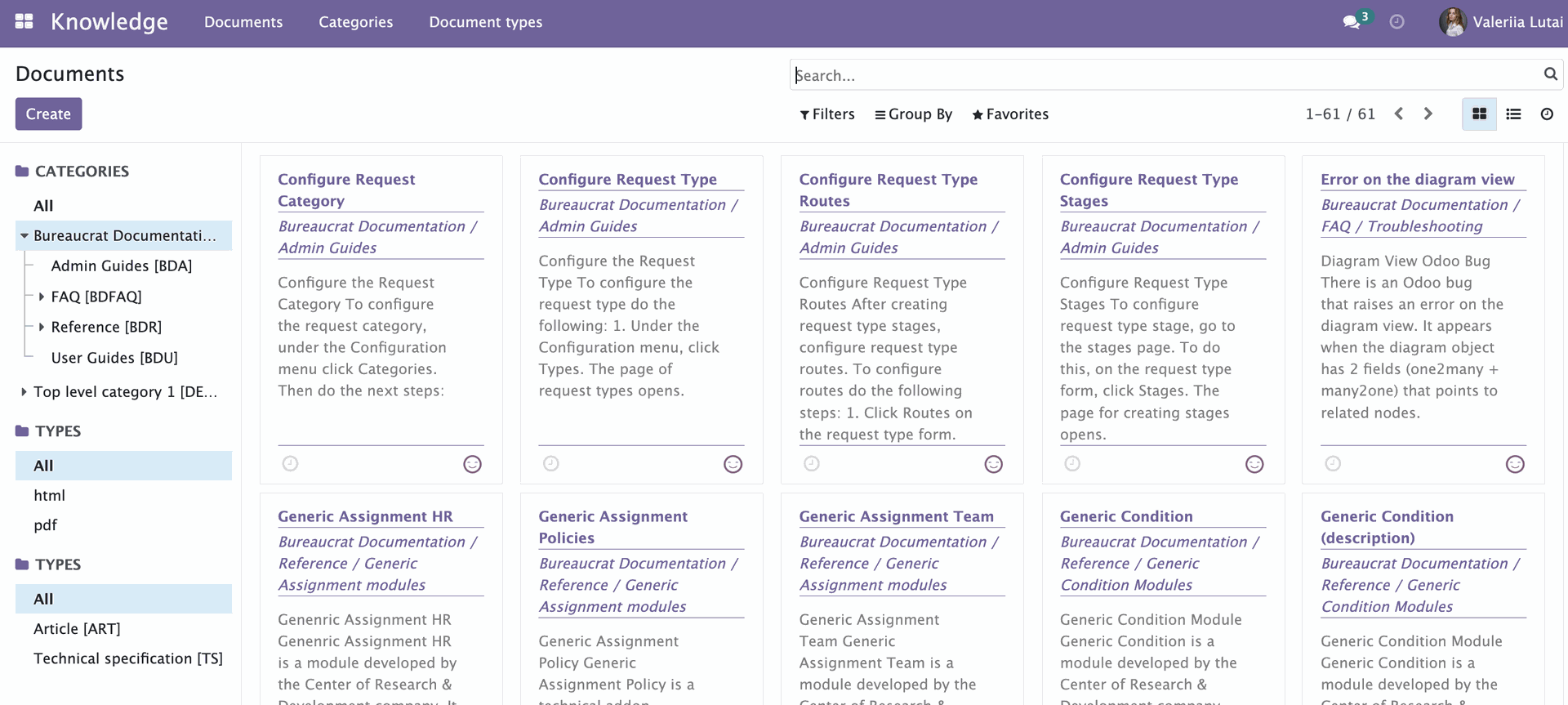 Customizing the visibility of your knowledge base articles has never been easier with Bureaucrat Knowledgebase. This flexible feature allows you to control the visibility of each article, giving you full control over who can access your information.
You can set the visibility of each article individually or for an entire category of documents. Set the public visibility of an article to make it accessible to your customers on your site. This will reduce the number of support requests and improve your company's customer service.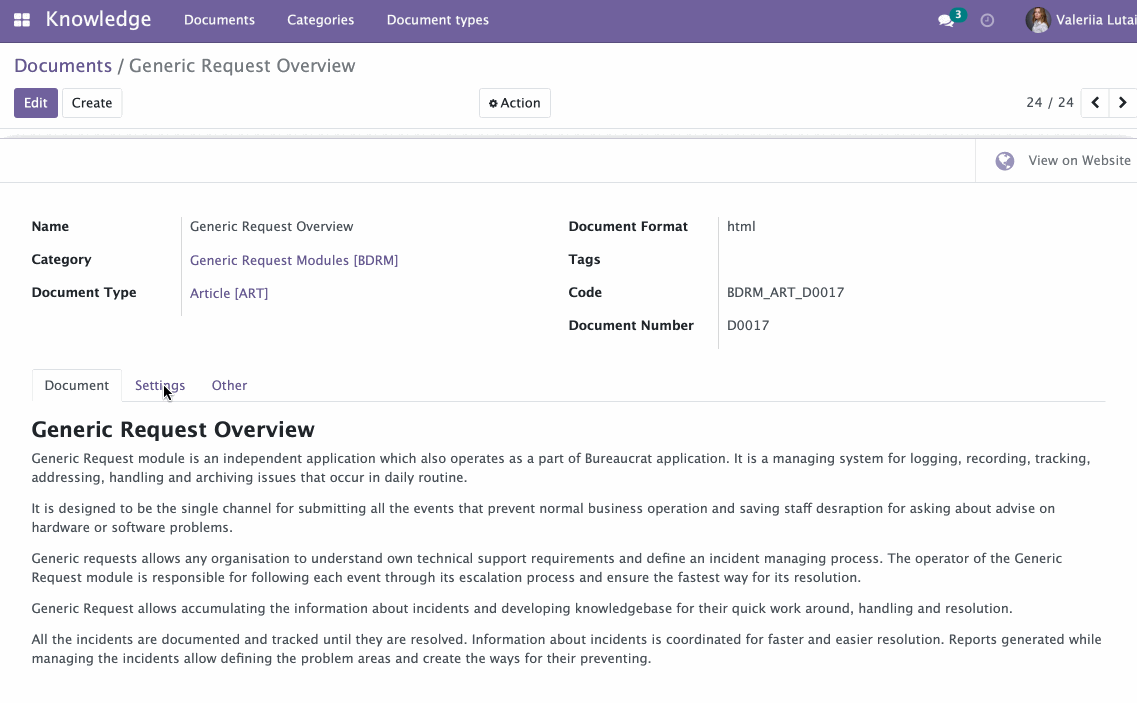 With the Bureaucrat Helpdesk Light bundle, you'll have all the tools you need to manage your service desk and keep your clients happy. Get started today and streamline your company's request handling process.