Our next new addon we would like to introduce is Crnd Mail Canned Response. This is a standalone module and it can be used in your Odoo without any additional dependencies.
It will save a lot of time on typing in repetitive phrases in everyday communication.

Will be very useful for companies that provide:
an active communication with customers


customer support

customer service
What can you do with this addon:
quickly respond to customers with prepared phrases, typing only a few characters
Easy to use:
configure special keywords and corresponding phrases

type keyword preceding the colon (":")


keyword will be automatically substituted for prepared text
Where to use:
in discussion, chatters and messages all over your Odoo

Additional features:
an active keyword analysis

it will only show substitutions that start with the letters you type

select the required text with the mouse, using keyboard arrows, or just press Enter to substitute the first available option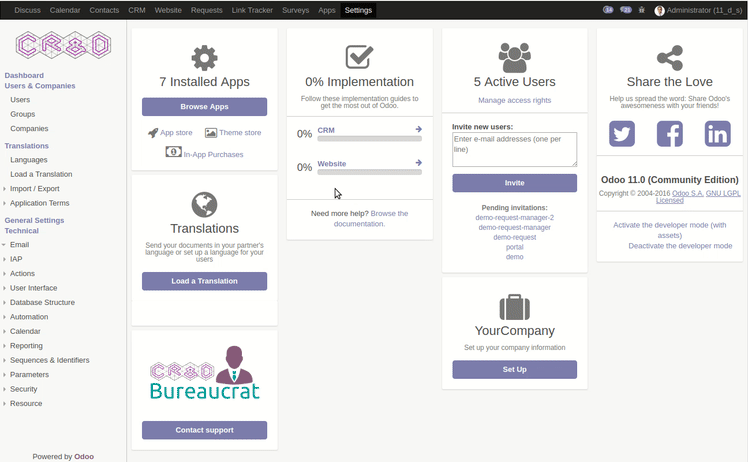 The next article will introduce to you our Generic Request Survey addon. It brings the possibility to send surveys from our system and makes it easier to gather required information. Subscribe and don't miss out.