We have released a number of interesting recently developed addons. We are excited to share our novelties with you as soon as possible, so a series of introduction articles for every one of them in coming soon.
Auth Signup Create Lead
One of the mentioned addons is CRND Auth Signup Create Lead. It is a very simple but useful business tool, as it can be a constant source of CRM leads for the company sellers.
The function of this module is simple but smart - it automatically creates CRM leads for each customer signed on the website.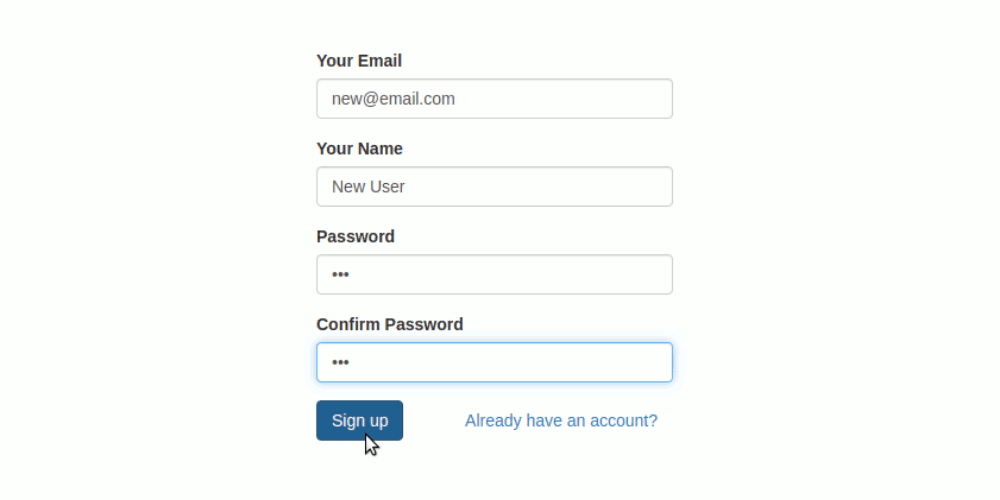 A little addon can be a key to future promising business relationships.
Next articles are already on their way to our blog, so subscribe and we'll back with a new info shortly.