Bureaucrat is a solution for service companies that provides Incident Management Process according to the ITIL v3 standart. It implements ITIL processes that allows to increase speed and effectiveness of IT service, reduce the number of incidents and prevent them in the future, enables employees to be more productive, to know what services are available and how to use them, enforce compliance with regulations.
Bureaucrat ITSM is built on the Odoo platform. We designed our system to have a modular structure and be able to easily assemble as a constructor. So it is very easy to deploy, use, maintain and upgrade. We developed a set of modules that implement various ITSM processes or bring additional functionality to the system. All these modules are fully integrated between each other and can be installed separately or all together.
Our customers choose the necessary addons and build their own ITSM system.
We also have ready Helpdesk and Service Desk solutions.
Have a question? Need advice or consulting? Feel free to submit a request or contact us. Try our Demo on yodoo.systems, it is free for 15 days.
Demo Submit a request Contact us
---
Custom Request Types

Custom Categories/Subcategories

Custom Request Stages


Global Stage Types

Request Kinds

Dynamic Routes

Custom Fields (Text Values)


Services

Service Requests


Resources

Resource Access Management by Roles
Subrequests

Prioritize Requests


Related Requests

Related Documents

Custom Assignment Policies

Service Level Agreements

SLA Log and Reports

Approvements

Automatic Routes

Automatic Actions

Security Restrictions

Tag Management

Project Integration


Teams


Attached Documents

Internal Chatter

Logging Requests


Request Creation by Incoming Email

Request Creation by API

Custom Conditions for Automation

Reopen Requests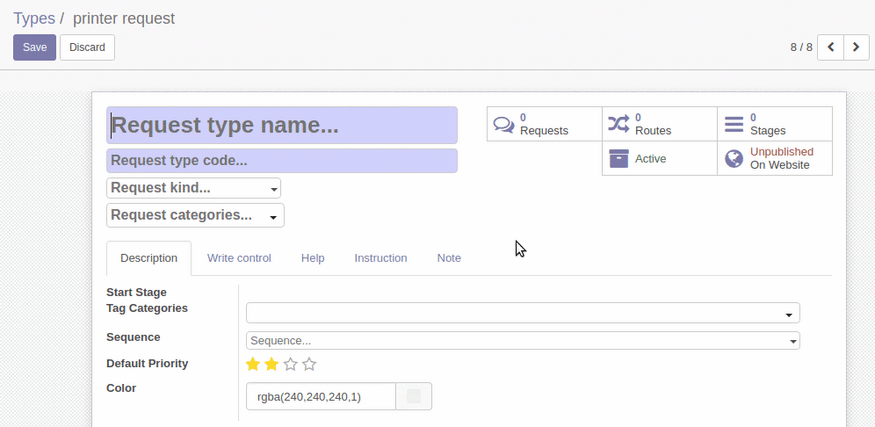 Request Configuration
Administrator sets up request types, categories, services. He can create stages and routes of request defining its future workflow.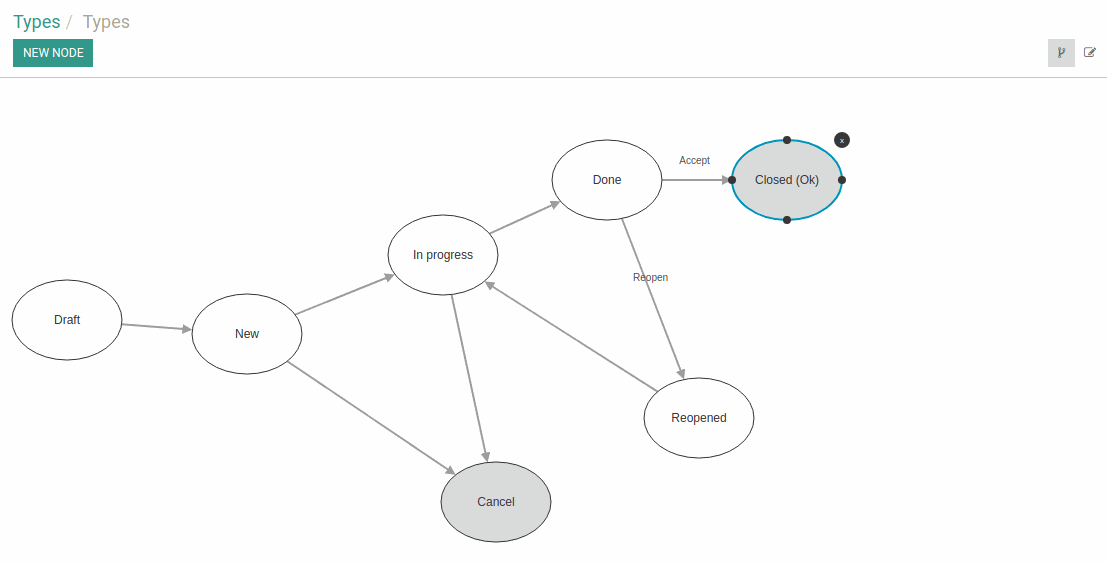 Request Workflow Example
Requests can be processed in various ways. They can be confirmed and done, rejected, reopened with a new data, closed, etc. All that behaviour is pre-configured and can be changed for your needs.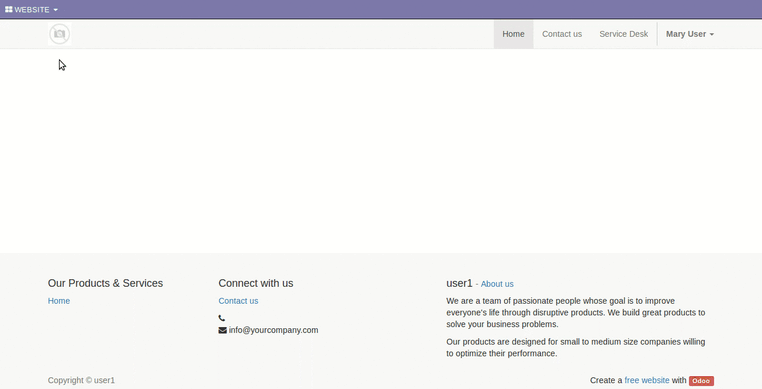 Submitting Requests
Customers can submit requests on your website.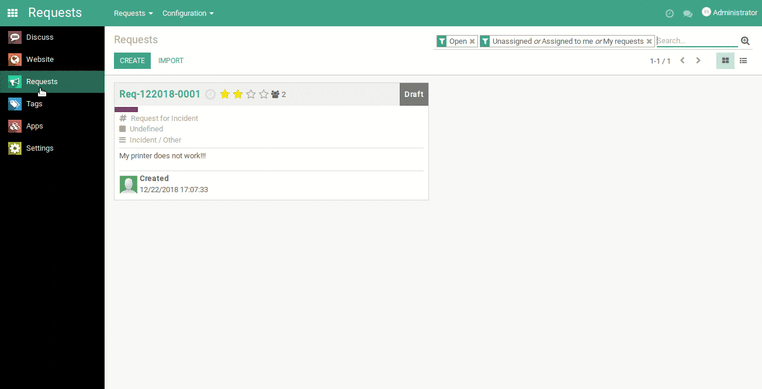 Request Processing
Technical staff can assign responsible persons, change request stage, communicate with users, plan some activities, etc.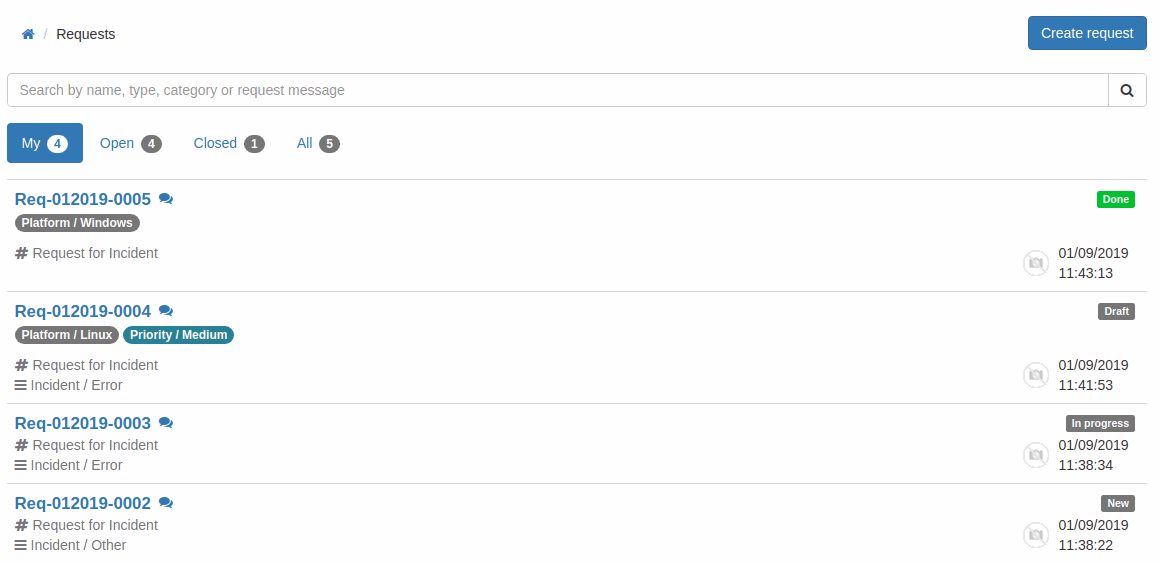 Request Overview on Client's Side
Customers can review their requests on website. Each request may be opened for detailed information or comunication with technical staff.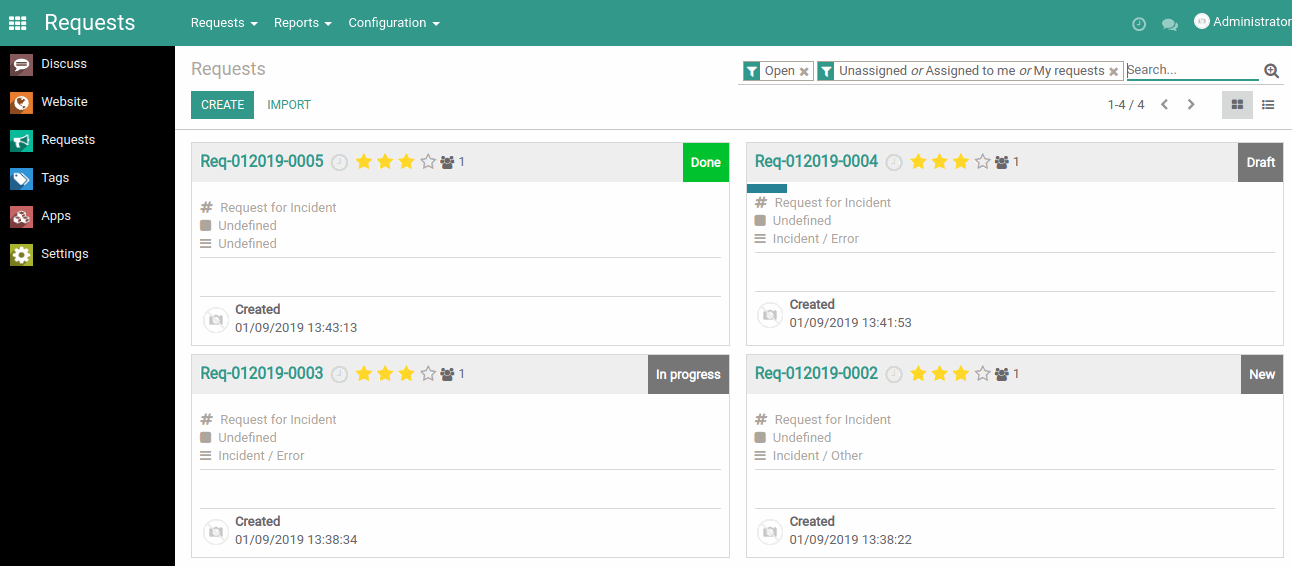 Request Overview on Admin's (Operator) Side
Administrators and operators work with requests using internal interface that provides much more information and functionality.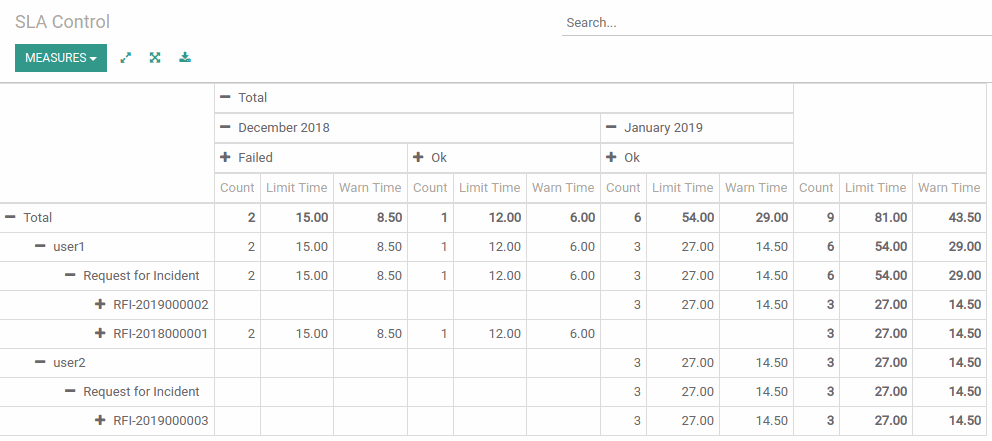 SLA Control
Track how much time the request stays on each stage until it is resolved.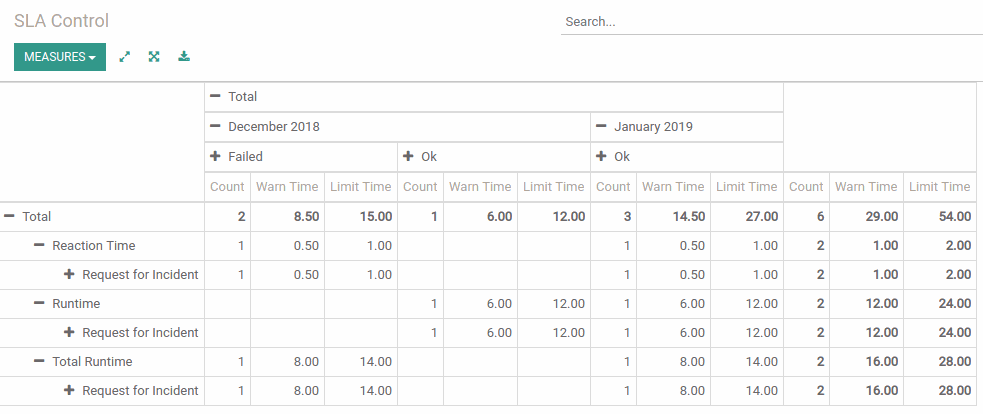 SLA Reporting
SLA reports allow you to analize stuff performance and identify problem areas of your company.