We introduce to you our Helpdesk, Service Desk and ITSM solutions. They are built on Odoo - Open Source ERP and CRM platform. Our products are composed of the core modules and addons that greatly extend system's functionality. Core modules provide incident management system and a website interface for external users to submit requests / helpdesk tickets. This system without addons has a very good set of features, such as configurable types, categories, stages of request, dynamic routes, manual assignments, planning activities, logging events, internal chatter, custom colors. It is presented as our Helpdesk Lite and can be downloaded and used for free from Odoo marketplace. All our additional modules are cross-integrated and can be installed separately or all together. They are grouped in bundles for various functionality and solutions.
We have several Helpdesk bundles with a different set of addons to satisfy a large variety of companies. We also have several Service Desk bundles. Service Desk extends Helpdesk functionality and offer a broader range of service capabilities. It is designed to handle both incidents and service requests.

ITSM solution has the most complete set of modules. It combines Helpdesk and Service Desk solutions and has extra modules to provide an accomplished IT service management system according to the ITIL v.3 standard.
Our bundles are fully upgradable. Clients can easily install all available addons and upgrade their system to the required level. Our solutions are available for Odoo v.11 and Odoo v.12.
In case of any question, feel free to submit a request or contact us.


Explore features and differences between our solutions in the comparison table below.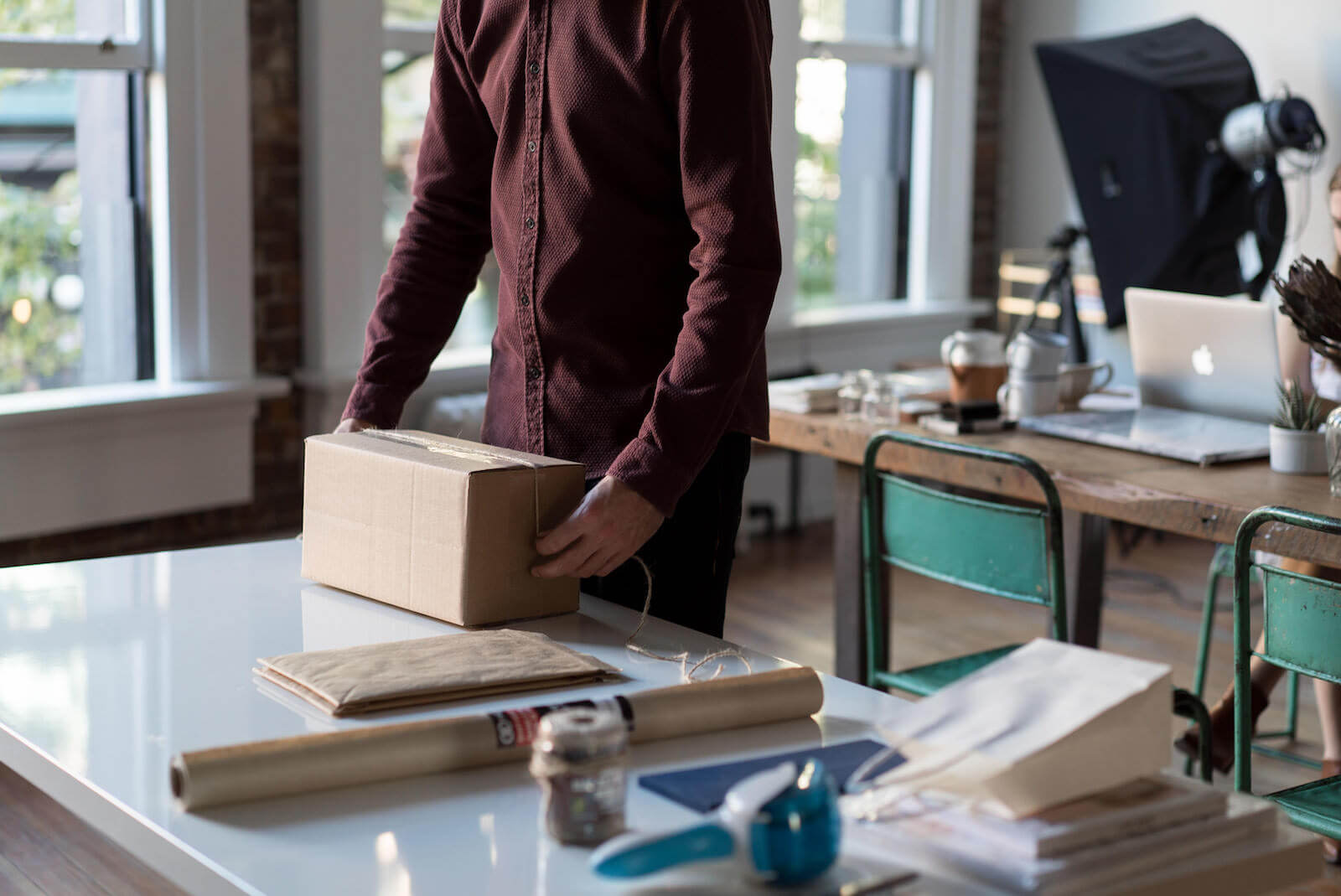 ---
Products Comparison Table