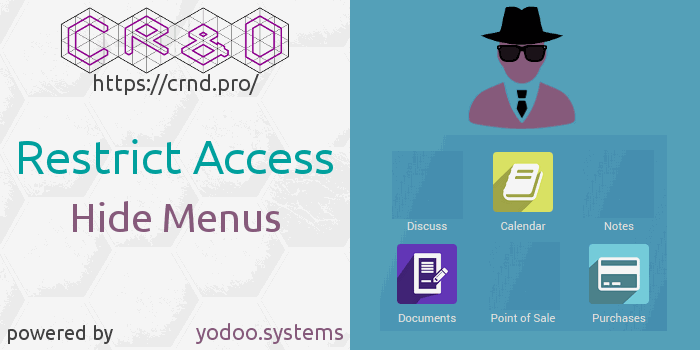 Our Generic Security Restriction addon have got an update.
With this update, we added a new unique feature to hide or make readonly specific fields on the views.
To do this, we need to select these fields directly from the desired model as shown below:
Activate the Developer Mode

Click Settings -> Database Structure -> Models and select the desired model

Open the Fields Security tab and specify the fields to hide or make readonly

Select security groups for restriction
See the following videos for clarity.
Hide specific field on the view
Make a field readonly